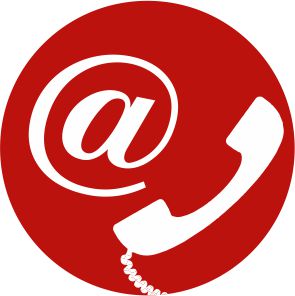 TELL US ABOUT YOUR EXPERIENCE
Is there something we can do better? Did we get something just right?    We want to hear from you.
At IWORDS Global we feel passionate about the work we do, which means we feel passionate about your social mission.
We are proud to offer you our expertise and experience and are looking forward to helping your organization, initiative or network reach its full potential.